A LUXURY DIGITAL MARKETING AGENCY
A LUXURY DIGITAL MARKETING AGENCY
We design & build bespoke digital experiences that deliver results
We design & build bespoke digital experiences that deliver results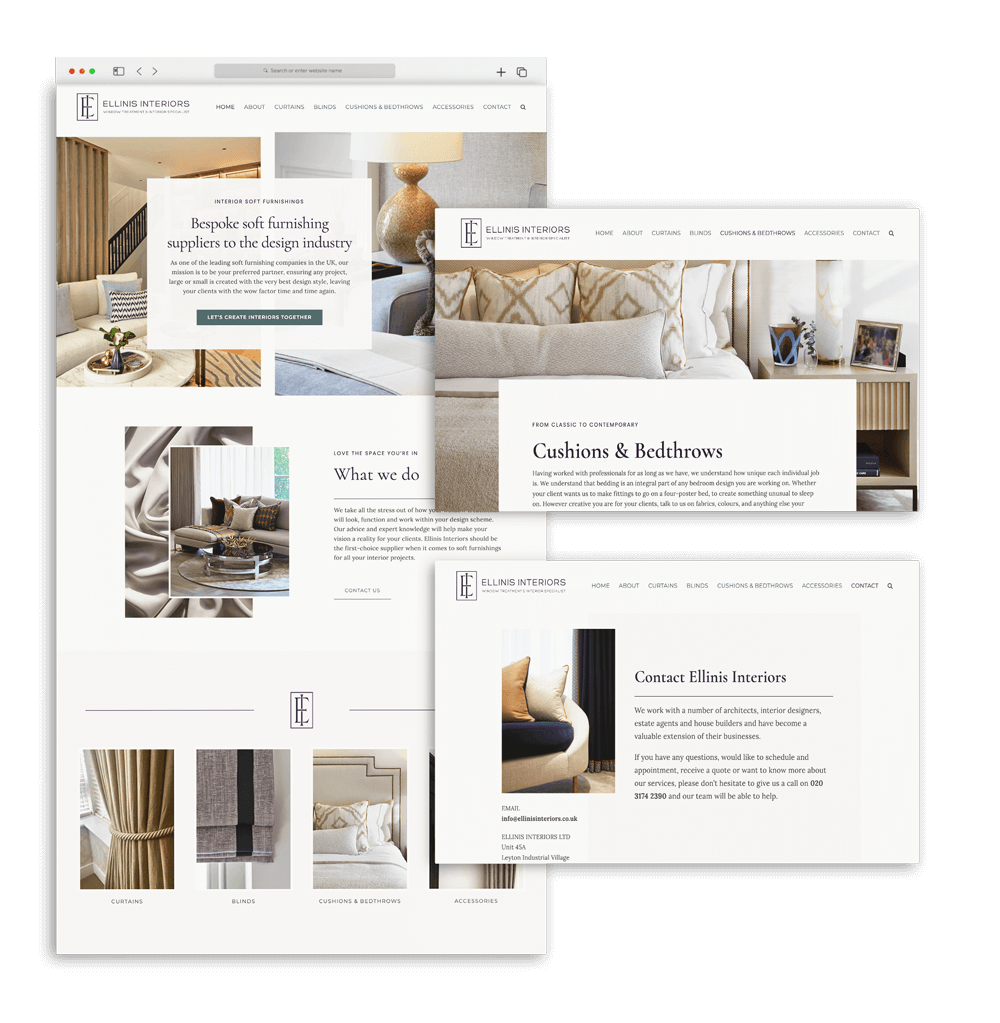 We understand what persuades, and motivates your customers to buy into your brand.
We understand what persuades, and motivates your customers to buy into your brand.
As a luxury digital marketing agency we work with businesses of all sizes who match our ambition for growth, we strive to open up new revenue streams and empower those who want to transcend the mediocre to become truly unforgettable.
The raison d'être of CeCe is to help define your brand position and to provide the keystone to effectively communicate and engage with your audience.
We get you talked about. We create a buzz. We are CeCe.
Look around you. What attracts you? What catches your eye?
Captivating, thought-provoking design is everywhere.  It influences how we act and react, how we evaluate brand worlds or businesses. Great design ultimately shapes and drives all our buying habits.
From start-ups to existing brands, we love collaborating with our clients. Our list of services and key deliverables for most projects include:

Creating a strong brand is always desired but not often achieved. Brand Identity is more than just a Logo

Websites, sales pages and lead generation.

All forms of brand marketing and campaign management

All brand creative comes from a powerful social media strategy

Get the best advice on how you can benefit from adapting to decentralized technology.
"The new website has quadrupled the number of speaking offers, increase website visits and subscribers to my blog. I have already earned back the cost of the website from speaking gigs."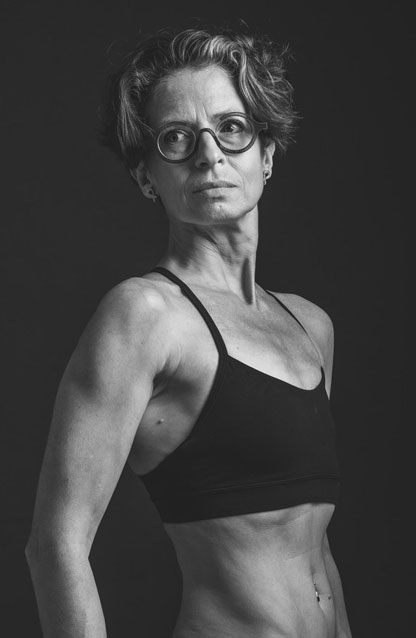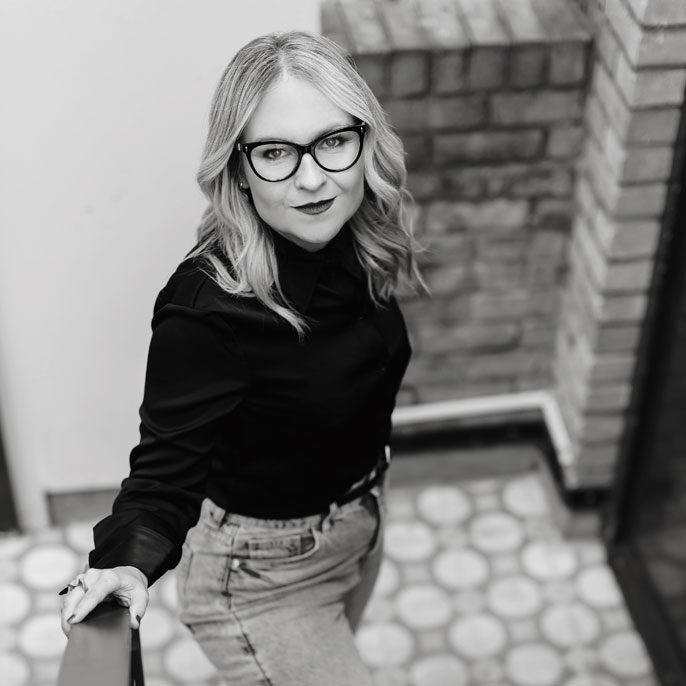 Hi, I'm Cheryl Laidlaw,
A Designer, Digital Marketing Strategist, online Curator and a Tech Futurist helping business owners launch what they love through branding & web design.
I have a passion and drive for helping businesses quickly launch their website, so they can start getting results.
With over 12 years of design and strategy experience, the team and I have created thousands of brands and websites.